Weather permitting we can offer sightseeing flights in a Piper Arrow of an evening (before dark) and at weekends, sorry but we have to work during the week during normal office hours.
<![if !vml]>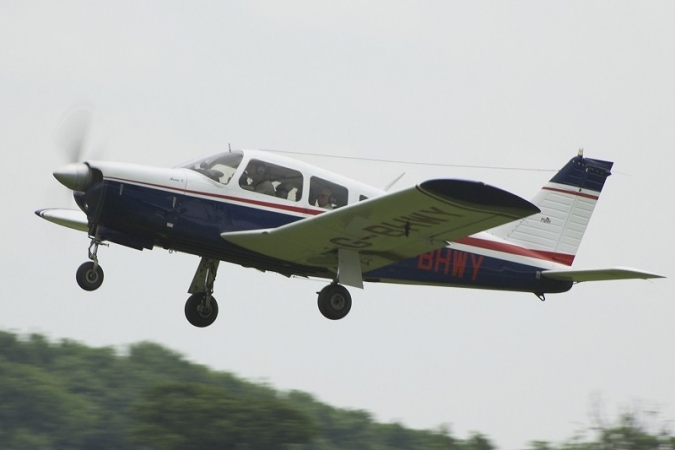 <![endif]>
Please let us know with as much advance notice as possible of you would like to treat yourself, or a loved one to this once in a lifetime experience.
Flights in our Piper Arrow above are on a no profit cost sharing basis. The aircraft costs £180 per hour and this cost is divided equally between those on board including your host Paul the pilot.
See the Needles, any other part of the Island, or the whole island in style and take photos from the air.
Please note that although our aircraft can seat 4 it will only carry a maximum of 174Kg (excluding the pilot who has already been accounted for) - and that includes cameras and handbags etc. Realistically including the pilot that is three adults at £60 each per hour, or two adults and two small children at £45 each per hour. We can offer flights starting at only 30 minutes so possibly only £22.50 each. As with all flights in light aircraft cost are based on times which are from start of taxi to brakes on upon return to the clubhouse.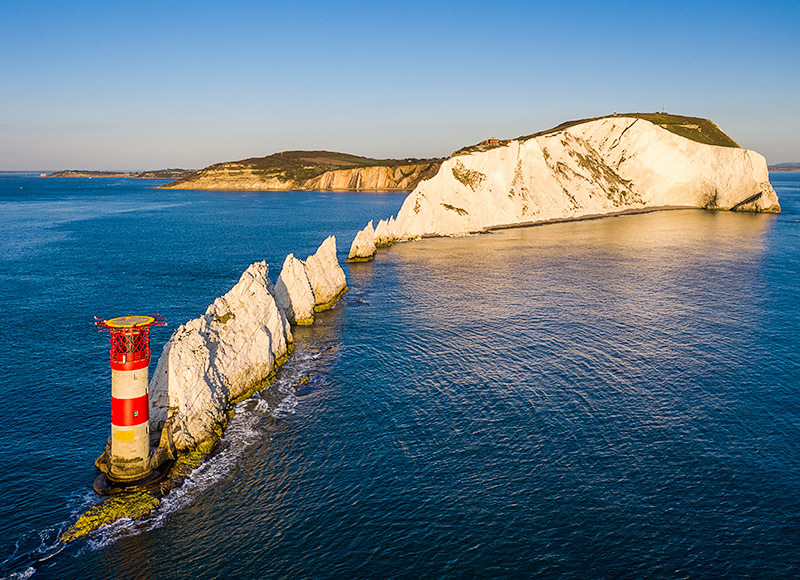 If you would prefer to do your flight during the week Birnie Air Services offer "trial flights" a little more expensive (but then flying is not cheap) "from £80" (I think their website is a little out of date) but you get to actually fly the aircraft AND it counts towards your pilots licence! At Jim's discretion and subject to weight restrictions you may be allowed to take a passenger.
<![if !vml]>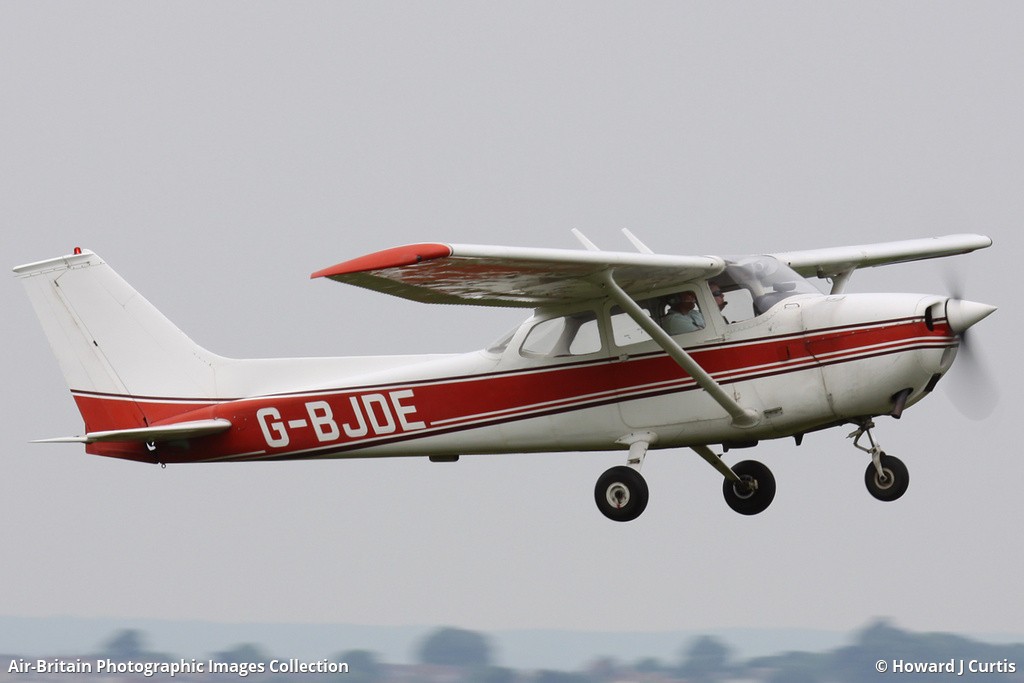 <![endif]>